Energy Efficient, Beyond the Limits of Design!
LG Display has created bigger, brighter displays with an energy-efficient and innovative designs to suit the characteristics of mobile products that are always in hand and turned on.
Full Screen Display
LG Display places the smartphone's camera and sensor in the hole or notch area of the display to maximize the display area within the product, providing a fuller screen and enhancing immersion. Ultimately, a complete full-screen display with no holes or notches will be successfully developed and widely used.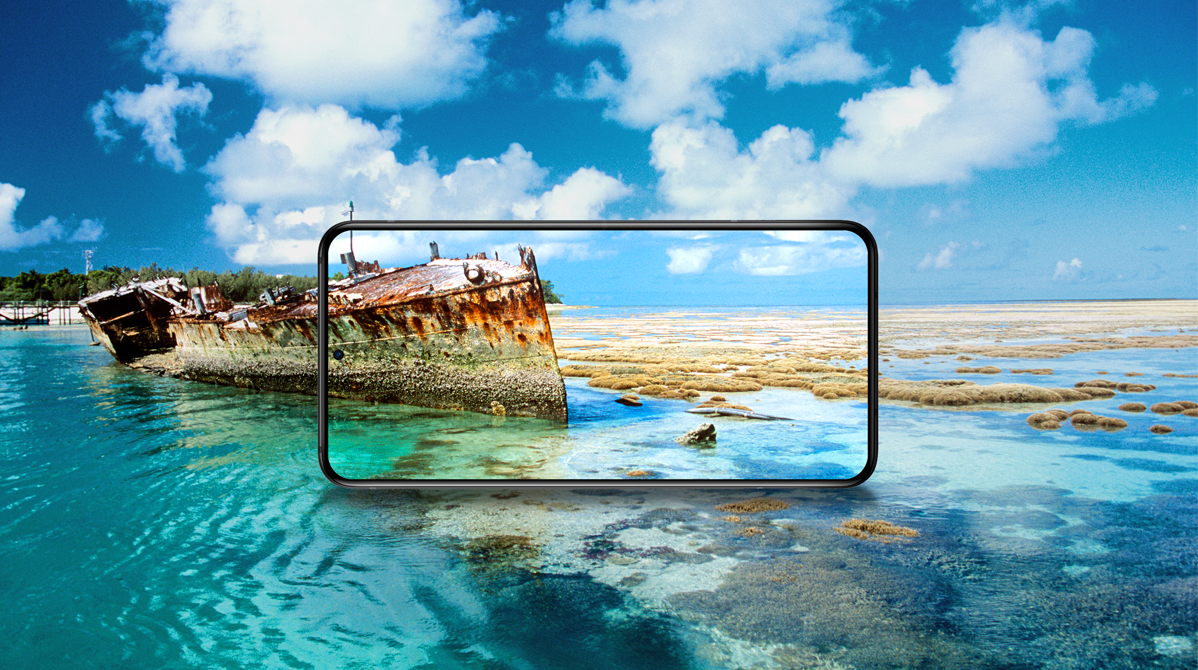 OLED, Opening a New Mobile World
Since LG Display's OLEDs with plastic substrates are thin and light and can be bent with a certain curvature, they can be developed in a variety of designs optimized for mobile displays. Furthermore, it provides special value with high contrast ratio due to perfect black and clearer and richer colors.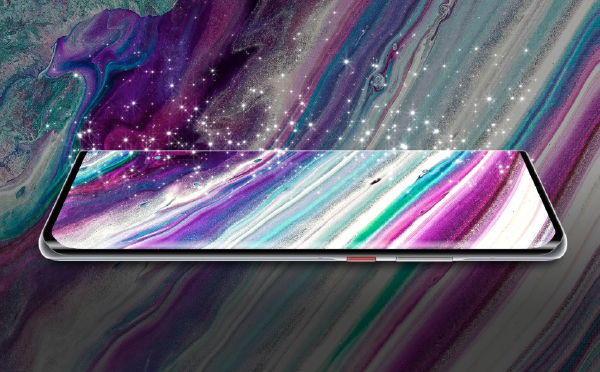 Remarkably Energy Efficient Display
Through LG Display's unique high-efficiency OLED device and optimization of driving frequency for each scene, you can enjoy a clearer screen for longer and brighter.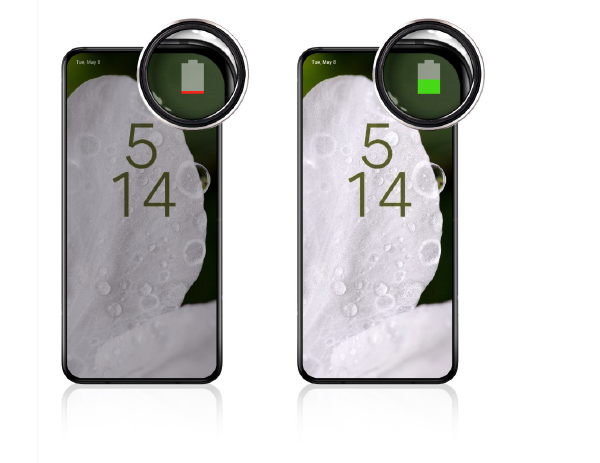 TOP