Convenient and Clear IT Displays
LG Display is introducing a variety of monitors, 2 in 1s, laptops, tablets, and all-in-one PCs that maximize user convenience.
More Vivid Displays
LG Display develops and manufactures IPS-based IT products that provide clearer high-definition and wide viewing angles to meet the consumer's desire to see the world through the screen as if it were in reality.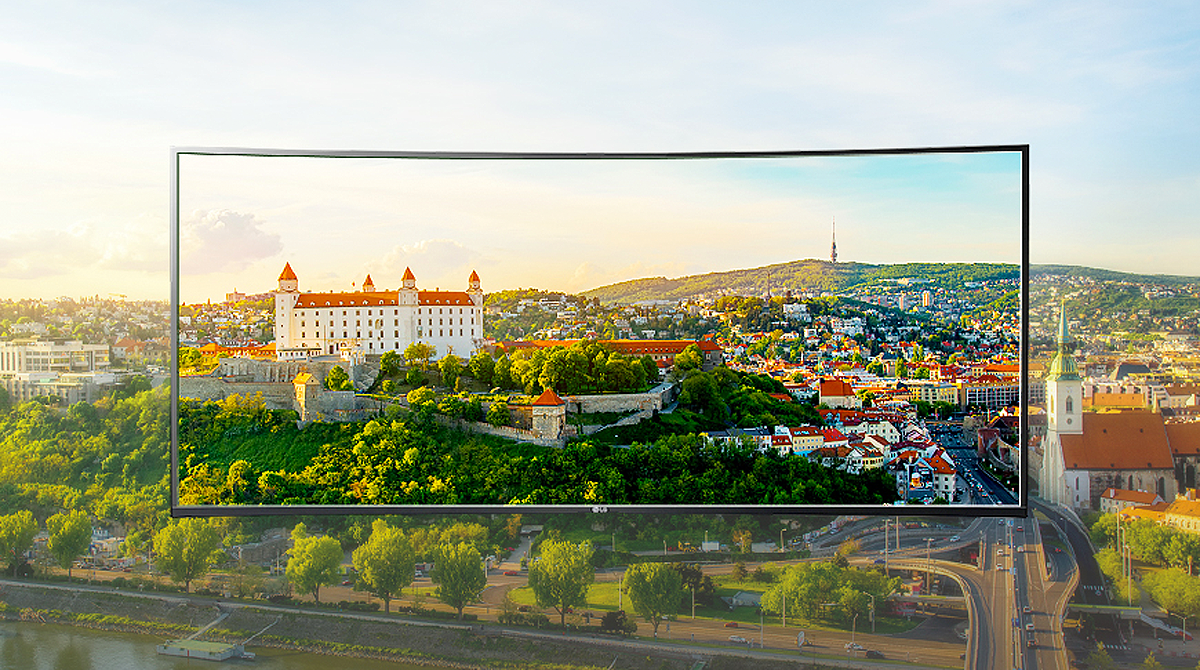 Ultra-high-definition display that captures fine details
LG Display provides clearer picture quality through ultra-high resolution displays that have evolved from UHD to 8K through superior oxide technology.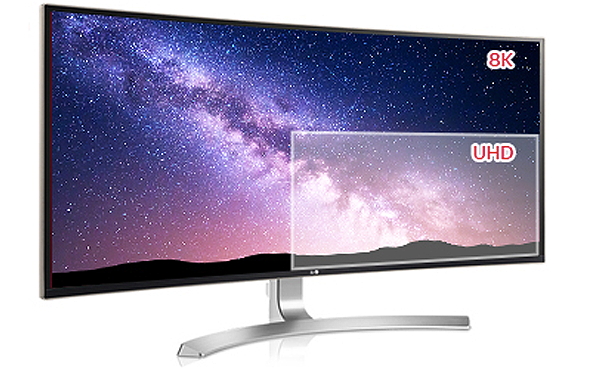 More advanced IPS, IPS Black
IPS Black is a premium picture quality solution that expresses deeper blacks and more accurate colors from any angle with a significantly improved contrast ratio than other IPS displays.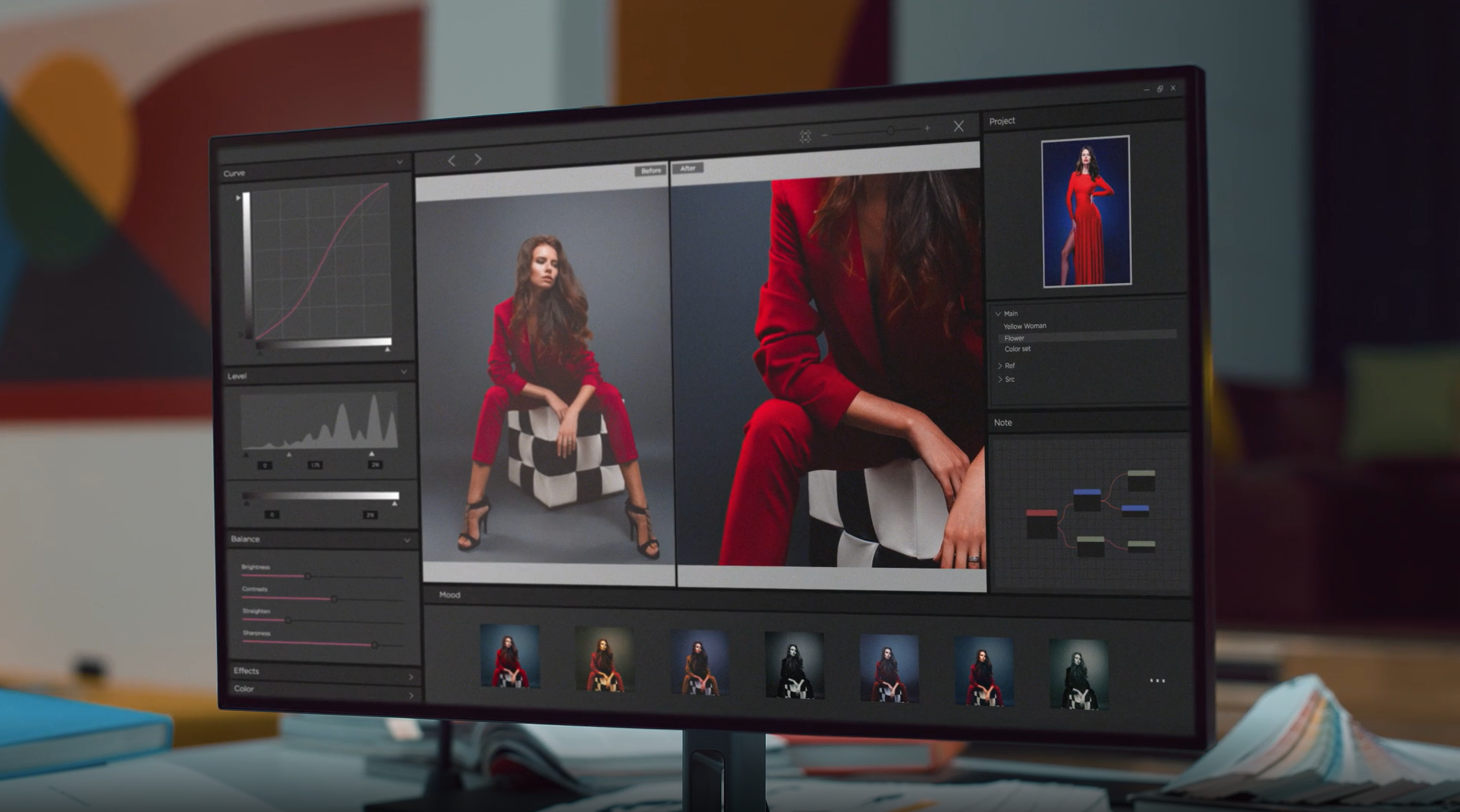 Brighter and More Sophisticated Mini LEDs
LG Display's Mini LED solution meets HDR 1000 & HDR 1400, so outdoor visibility is great even on bright days. In addition, compared to other existing Mini LED technologies, it is thinner and has minimal halo through detailed dimming.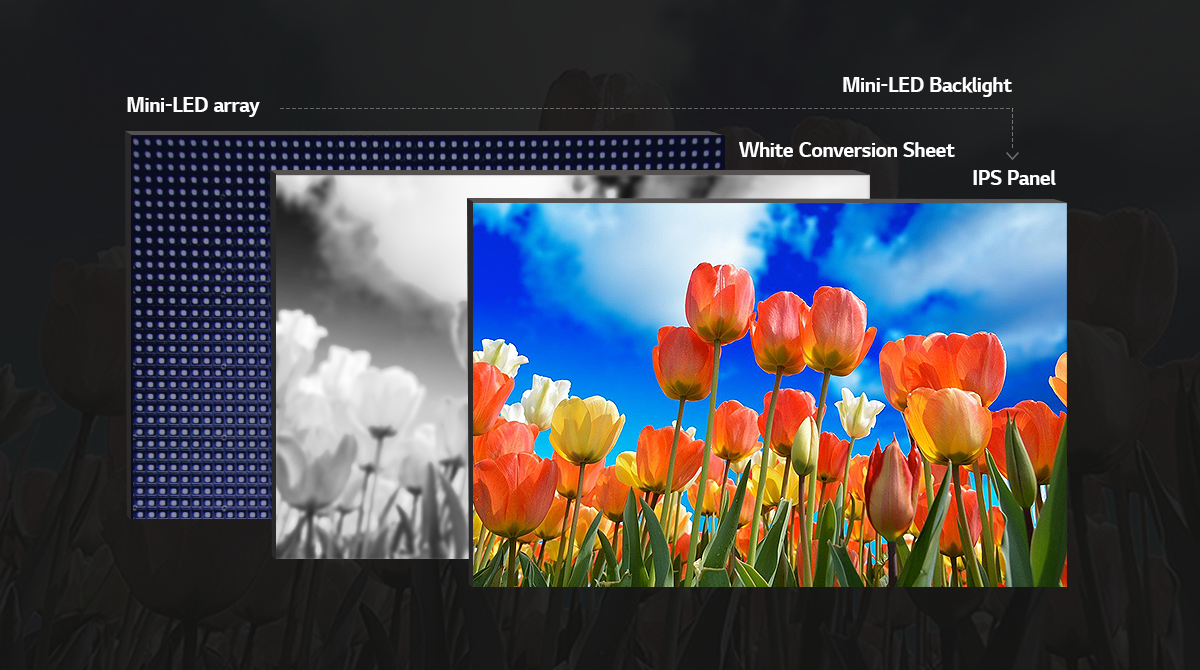 Innovative Design
We provide a variety of products tailored to each user's environment, and have implemented a slim and innovative design.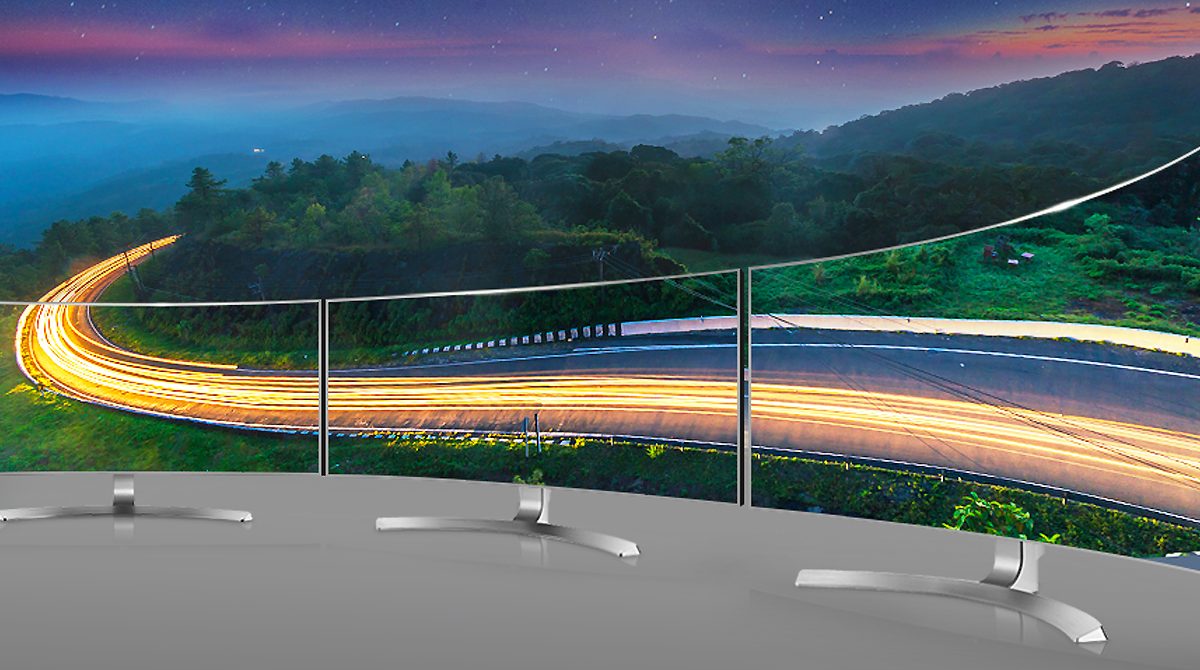 Optimized ratio for various uses
It is highly portable and space-efficient, and offers the best aspect ratio for movies and games, as well as office work, video conferencing and multitasking.
Ultra-Slim and Stylish Design
You can feel the full screen with the slimmest bezel. By removing the front cover at the bottom, we provide a borderless monitor on all four sides and an ultra-light laptop with an ultra-thin bezel & slim design.
Delicate and soft pen touch
LG Display applies in-TOUCH technology combined with the display panel without using a separate touch panel. Light, thin, and delicate touch performance is realized, and the convenience is enhanced by supporting the Active Pen.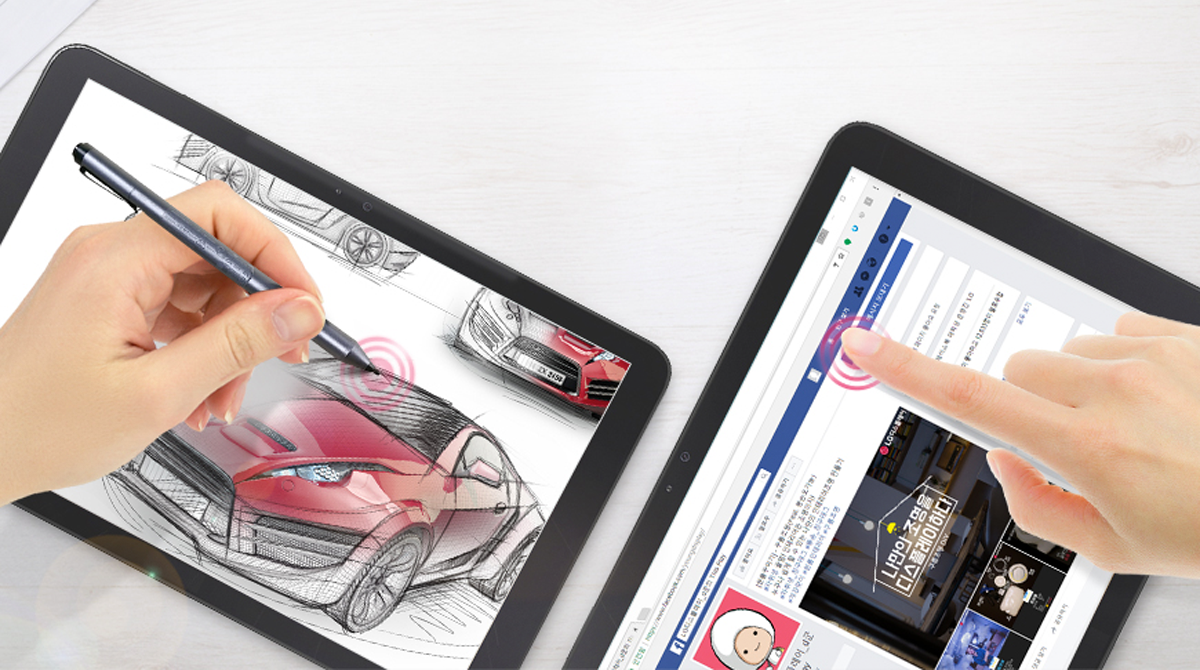 IPS Gaming Displays for Winning
IPS-based high-definition and detailed low-gray expression makes the game display with colorful graphics neat and clear. High-speed operation and response technology support fast and pleasant gameplay.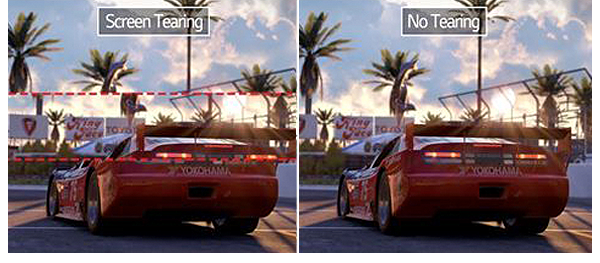 Based on oxide technology, high-speed operation (60Hz ->300Hz) is implemented and screen tearing is eliminated by supporting G-sync & Free-sync.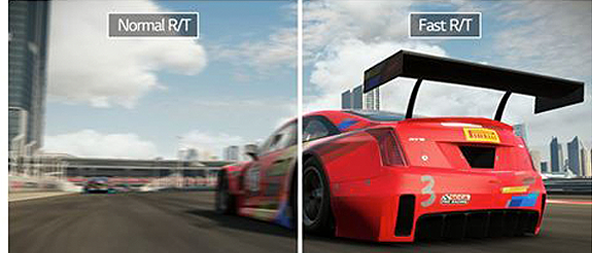 Minimizes screen blur through high-speed response (1ms*). (*with overdriving)
LOW BLUE LIGHT Solution
Since changing the wavelength of blue light, which causes eye strain, the display has become more comfortable for the eyes even after prolonged use without affecting picture quality. Acquired certification from TUV, a European professional organization in 2020.
Change of blue light wavelength (445nm → 455nm)
Change of blue light wavelength (445nm → 455nm)
Acquired certification from a European professional organization
Foldable OLED
While the size and weight are minimized, the convenience is maximized through the large-screen, foldable OLED display.

Low Power Consumption
By achieving an all day battery with oxide technology, we provide products that can be used for more than a day without a charger.

TOP